NW Clinical Senate Health Inequalities Workshop
The NW Clinical Senate held a workshop for its members and colleagues to exchange information of health inequalities across the region.
Learning about national approaches to identify opportunities for narrowing disparities in service access and health outcomes, the workshop brought together a large cross section of clinical and care professional colleagues to improve mutual understanding of the national Core 20Plus5 programme model, and understanding of which data to consider when providing advice and assurance to services and systems promoting consistency when considering the potential to narrow gaps in health inequalities.
Keynote speakers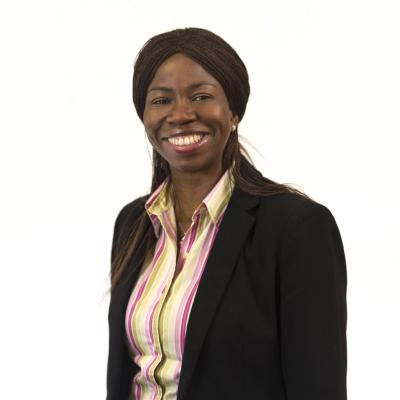 Dr Bola Owolabi, GP and Director for Health Inequalities, NHSE/I
Dr Bola Owolabi MB BS DFFP MRCGP MSc is Director for Health Inequalities at NHS England and NHS Improvement. She works as a General Practitioner in the Midlands and has a particular interest in reducing health inequalities through Integrated Care Models, Service Transformation and using data & insights for Quality Improvement. Dr Bola presented the latest national work on inequalities and the practical application to clinical practice. Click
here
to view the full presentation.
Dr Andrew Furber, Regional Director OHID North West / Regional Director of Public Health NHS (NW)
Dr Furber is Regional Director of Public Health in the North West of England. He presented a regional perspective on health disparities, with particular emphasis on the disproportionate impact covid has had on the North West region.
click
here
to view the full presentation.
The Workshop was well attended and the agenda and summary report can be viewed below.
Health Inequalities Workshop Summary
Report