The role of the Clinical Sen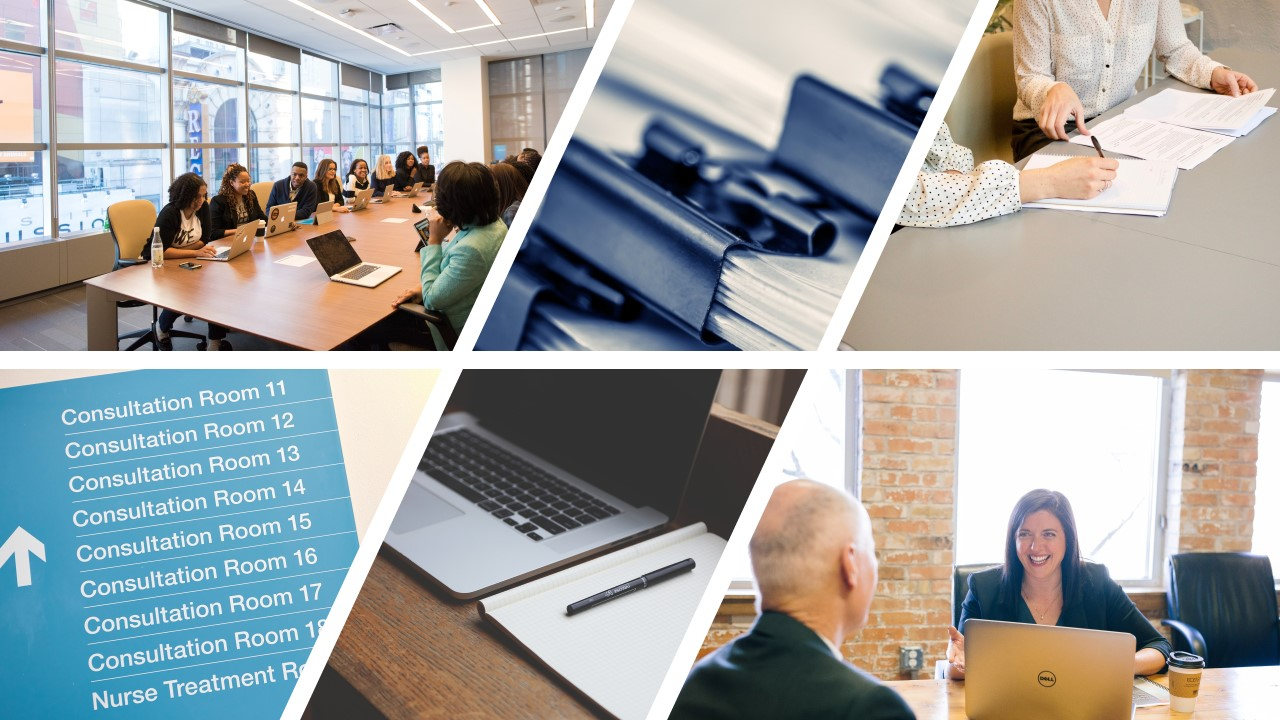 ate is to provide advice on matters that will support systems in their decision making regarding future service configuration and delivery.
The North West Clinical Senate can:
Provide formal clinical advice, recommendations and assurance to support the NHSE/I assurance process
Provide informal clinical advice and support
Support systems and organisations to resolve issues where there is a lack of agreement and/or clinical consensus between partners regarding future service delivery
The North West Clinical Senate support the development of the North West's health services by providing an impartial source of strategic clinical advice to commissioners to support them in making the best decisions about health care for the populations they serve.
This document lays out the process for seeking advice from the Clinical Senate and details how the Senate will go about formulating that advice and publishing it. The document also provides a template in Appendix 2 for completion to formally request advice or support from the NW Clinical Senate.
View the document outlining the process here