Clinical Senates were established following the enactment of the Health and Social Care Act 2012. Alongside providing independent advice, Clinical Senates took on the role of undertaking independent clinical reviews to support significant service reconfiguration.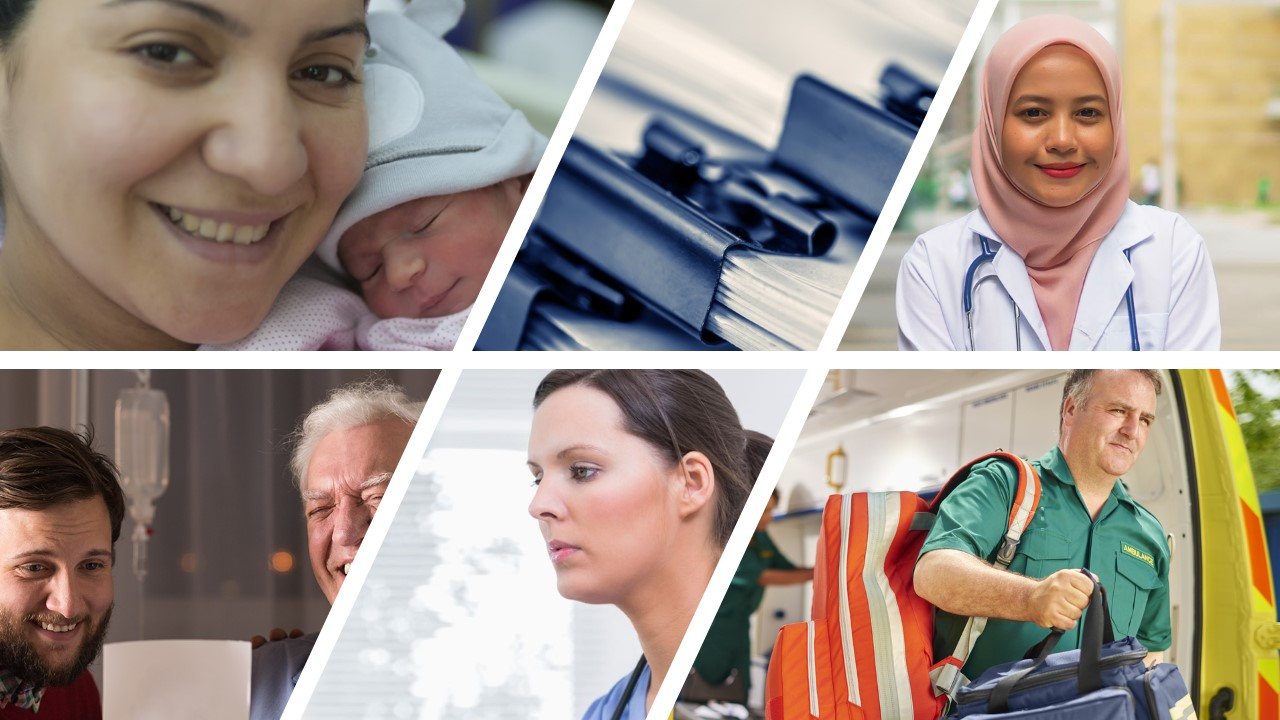 Since that time, Clinical Senates have offered a wide range of independent clinical support and advice to commissioners.

Clinical Senates are independent, advisory arms-length bodies whose purpose is to:
Support system leaders to make the best decisions about health care for their population.

Bring together a range of health and social care professionals, with patients, to provide a broad overview of health and care for local populations.

Provide a trusted source of high-quality strategic, independent clinical advice and support to system leadership in providing the best overall care and outcomes for patients.

Provide expert and objective clinical advice to inform the NHS England reconfiguration assurance process.
The nine clinical senates across England respond to requests from their local health and care systems to achieve this purpose, reflecting local priorities and challenges, and ensuring any conflicts of interest are robustly managed. Work is undertaken on a referral basis and needs the support and cooperation of all key stakeholders, namely service commissioning and provider organisations. The Independent Reconfiguration Panel (IRP) – a group of nationally appointed clinical, management, and lay individuals – provides Secretary of State for Health and Social care with advice on how to respond to referrals from concerned stakeholders. The findings of any associated Clinical Senate review will be requested by the IRP as part of their assessment process.
Clinical Senates offer exceptional value for money, being minimally staffed and built on the voluntary engagement and goodwill of local clinicians and other health and care professionals (as well as the support of their employing organisations). Since their inception, Clinical Senates have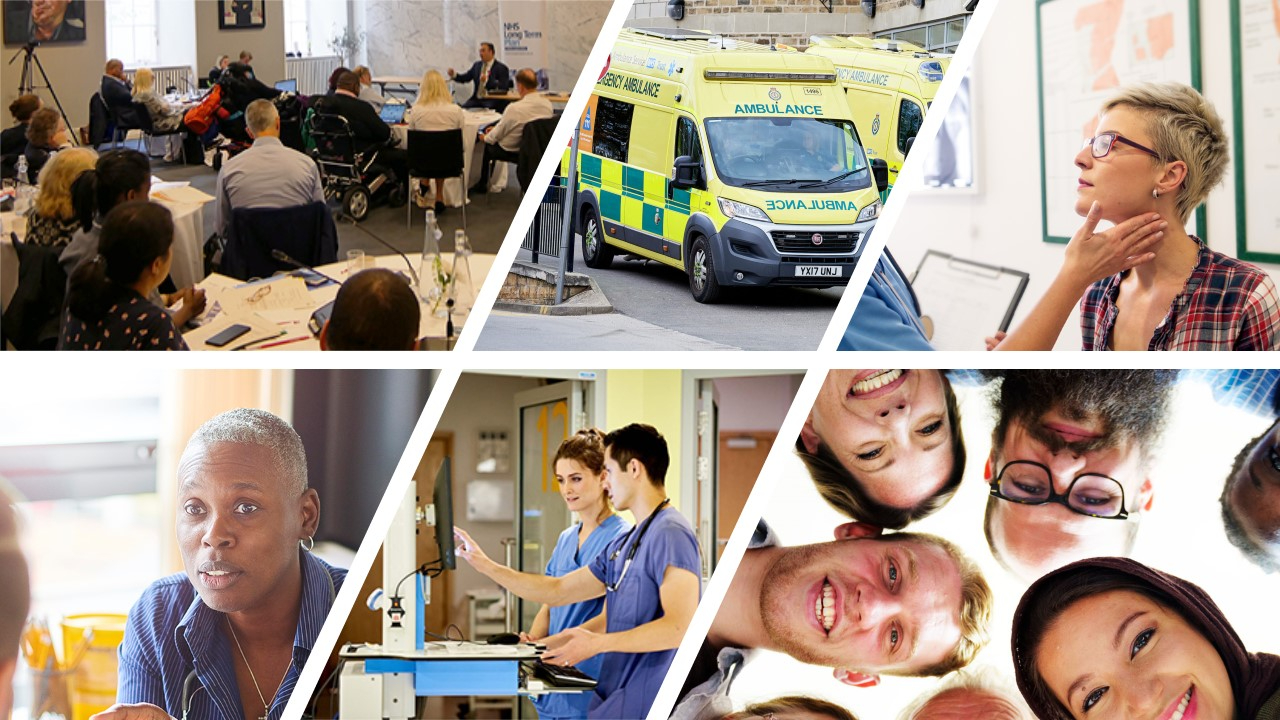 established trusted and credible relationships with local stakeholders within their specified geographies. Whilst the statutory and regulatory framework for NHS decision-makers and local democratic oversight remain and the legal right for individuals to challenge the decision of public bodies is intact, there continues to be an ongoing need for an independent source of high-quality clinical advice and review available to local NHS bodies that are arm's length away from NHS regulatory process.
The NW Clinical Senate was officially formed in March 2021 following the merger of two previous senates: Greater Manchester, Lancs & South Cumbria, and Cheshire & Merseyside. Since 1st October 2021, the NW Clinical Senate has been chaired by Professor Martin Vernon (Consultant Geriatrician & Clinical Director Integration, Tameside & Glossop Integrated Care NHS FT). Dr. Martin Hogg (Consultant Clinical Oncologist at Lancs Teaching Hospital) is the Senate's Deputy Chair.
For more information on the NW Clinical Senate, please contact us.