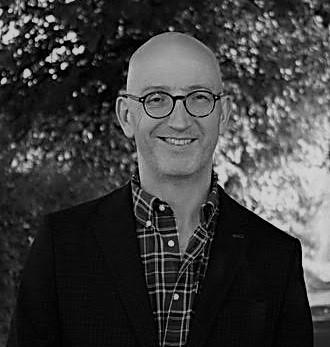 Martin became Chair of the newly formed North West Clinical Senate in October 2021. He qualified as a doctor in Manchester in 1988 and trained as a Geriatrician and General Internal Physician in the North West of England and London. He became a full time NHS Consultant in Greater Manchester in 1999 where he continues to practise medicine. He has a MA in Medical Ethics and Law from King's College London, teaches these subjects at Salford University and was appointed Visiting Professor at the University of Chester in 2016. Martin is widely published and currently involved in several research programmes focused on care for older people living with frailty.
Between 2016 and 2019 he was the National Clinical Director for Older People at NHS England. He has led multiple national workstreams including development of the 2019 NHS Long Term Plan Ageing Well Programme. In addition to his clinical role he now works as clinical lead for older people at the Greater Manchester Strategic Network and as a senior clinical advisor to the Whipps Cross Hospital redevelopment programme in London.Martin is supported by our Deputy Chair, Dr Martin Hogg.
Martin has been involved in the NW Senate for a number of years and has enjoyed the challenge and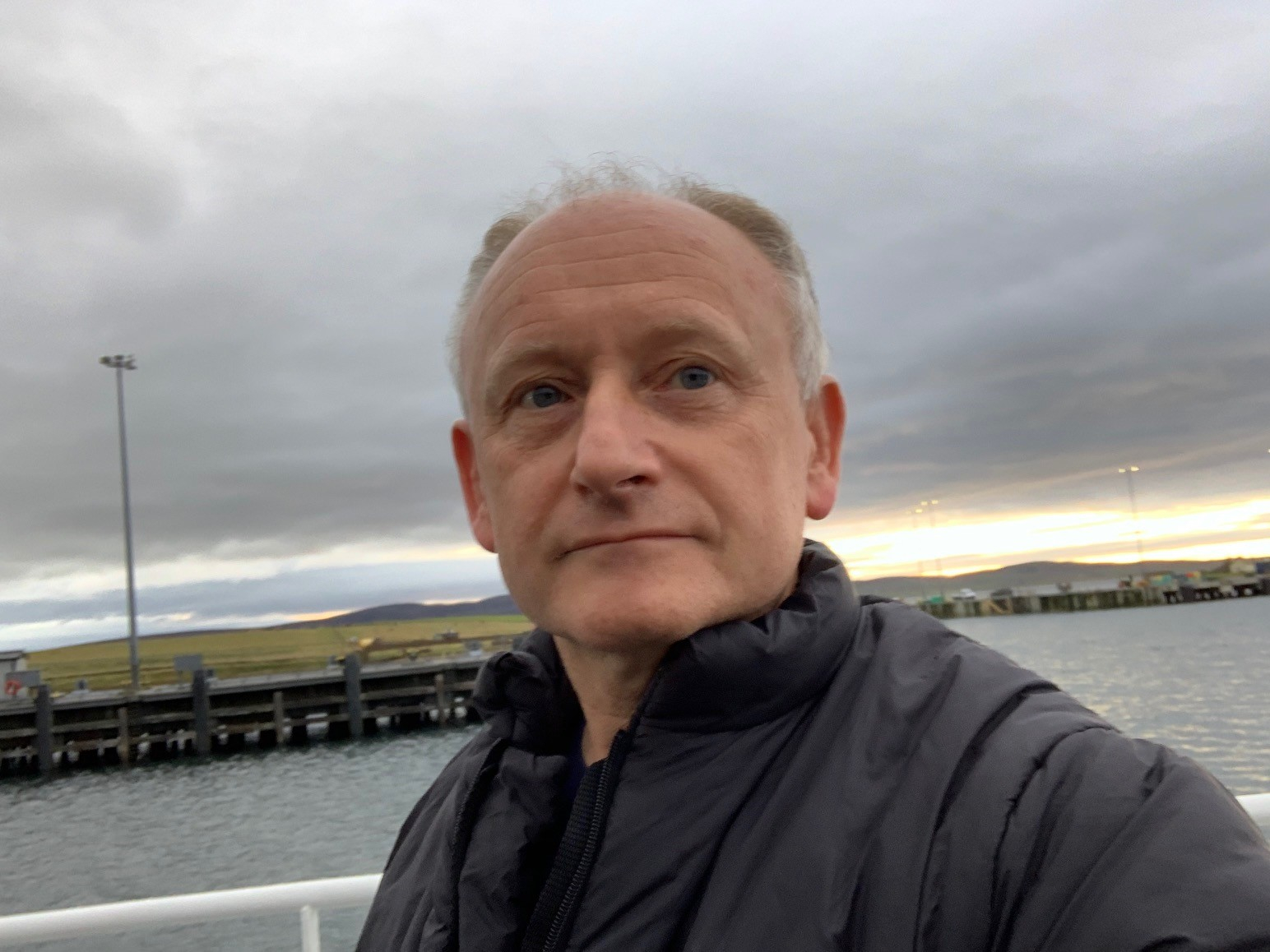 variety of work involved in acting as that critical friend to the NHS.
Since his undergraduate days at Oxford and then Barts he has been fascinated by cancer medicine. He says; "Once I'd completed my general medical training I obtained my FRCR at the Christie Hospital in Manchester. I've been a consultant clinical oncologist working at the Rosemere Cancer Centre in Lancashire for just under two decades. I specialise in breast and gynaecological cancers.
I've had the opportunity to see things from the other side of the fence; I served as Clinical Director at the Cancer Centre, been radiotherapy lead, chemotherapy lead at East Lancs and currently governance lead as well as serving a term on the RCR Faculty Board.
What keeps me grounded are my wonderful family and the opportunity to spend time in beautiful places diving."