Publish date: 8 September 2022
SAVE THE DATE
North West Clinical Senate Clinical Review Master Class
The NW Clinical Senate would like to invite you to attend a "Clinical Review Master Class" on Thursday 8th September 2022 from 12.30pm-4.30pm. Lunch will be provided from 12.00pm. Venue TBC.
Who is this for?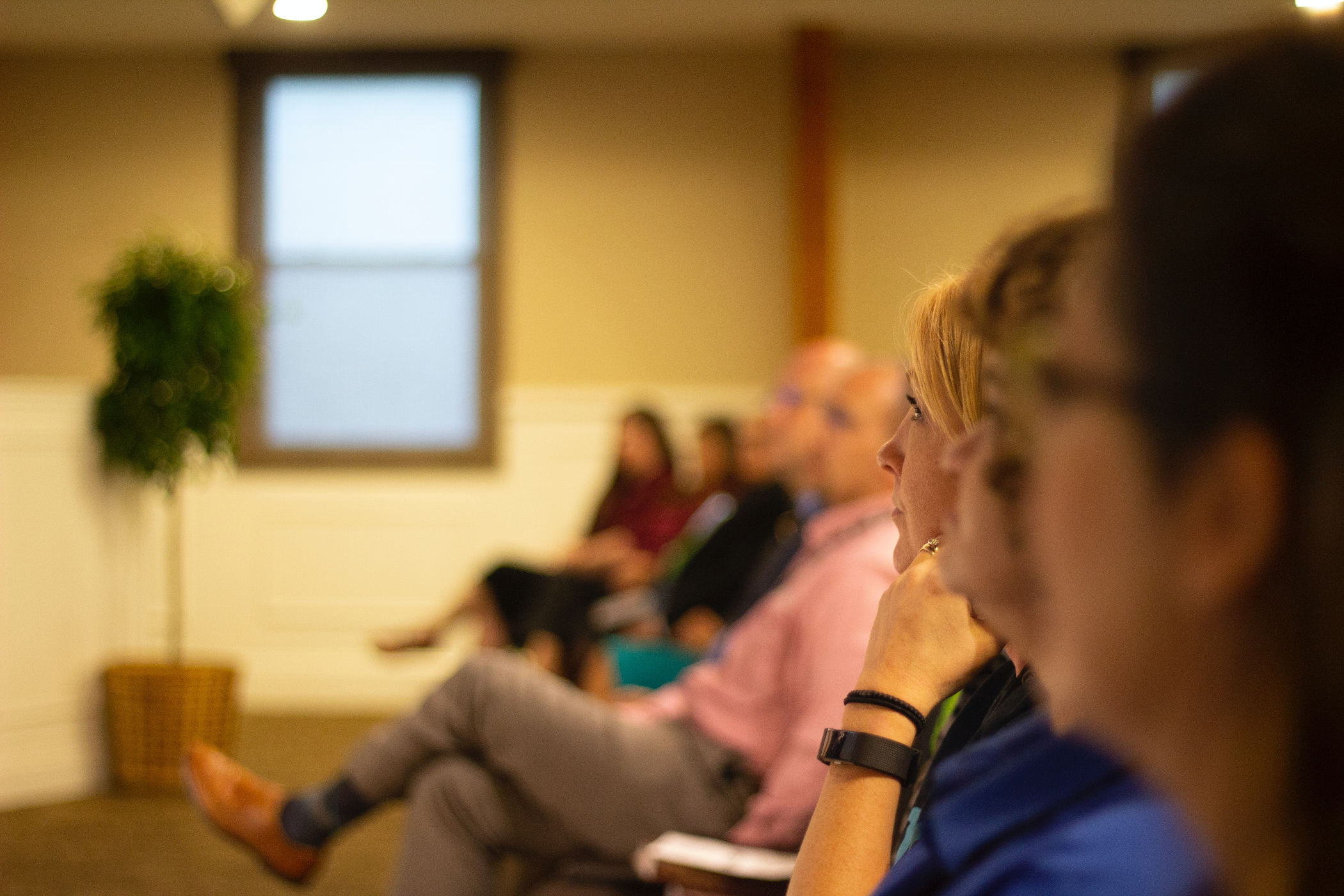 NW Clinical Senate Council members

NW Assembly members

Anyone interested in learning more about the Clinical Senate's work in practice
What will I gain?
Attending this session will give you an opportunity to practice and hone your Clinical Review skills in a safe space in small groups with constructive feedback from one of our experienced members.
You may have never taken part in a review before or you might just like to get a little more experience having sat on a previous review panel. For our more experienced colleagues, this is an opportunity to try something new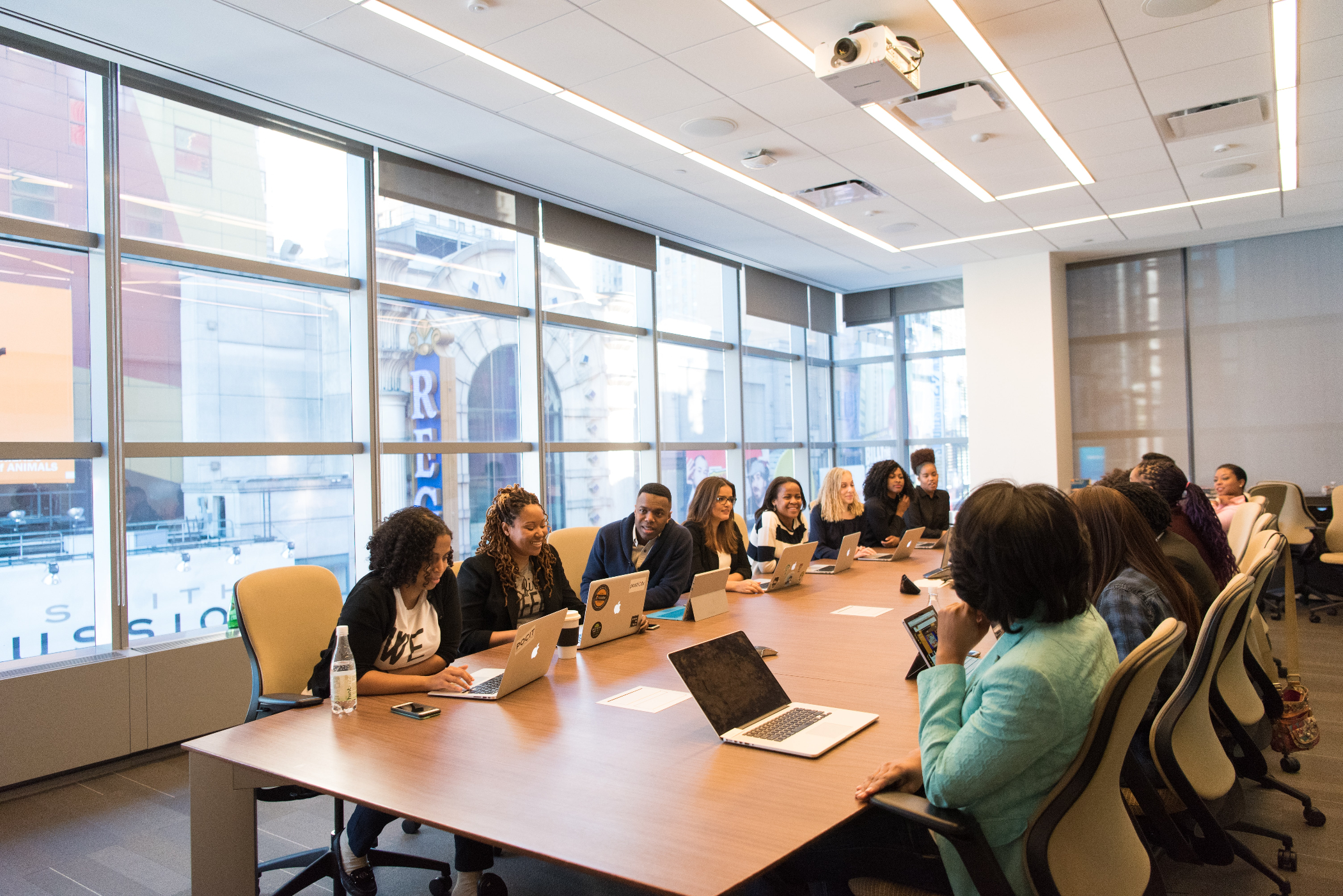 and practice chairing a review panel.
You will also get to meet other members of the NW Clinical Senate from across the NW and a range of professional backgrounds.
Complete the online registration form below to join us on the 8th September 2022 for this one-day masterclass to train as a Clinical Review Panel Member
if you require any further information please do not hesitate to contact us
here